Category:
Business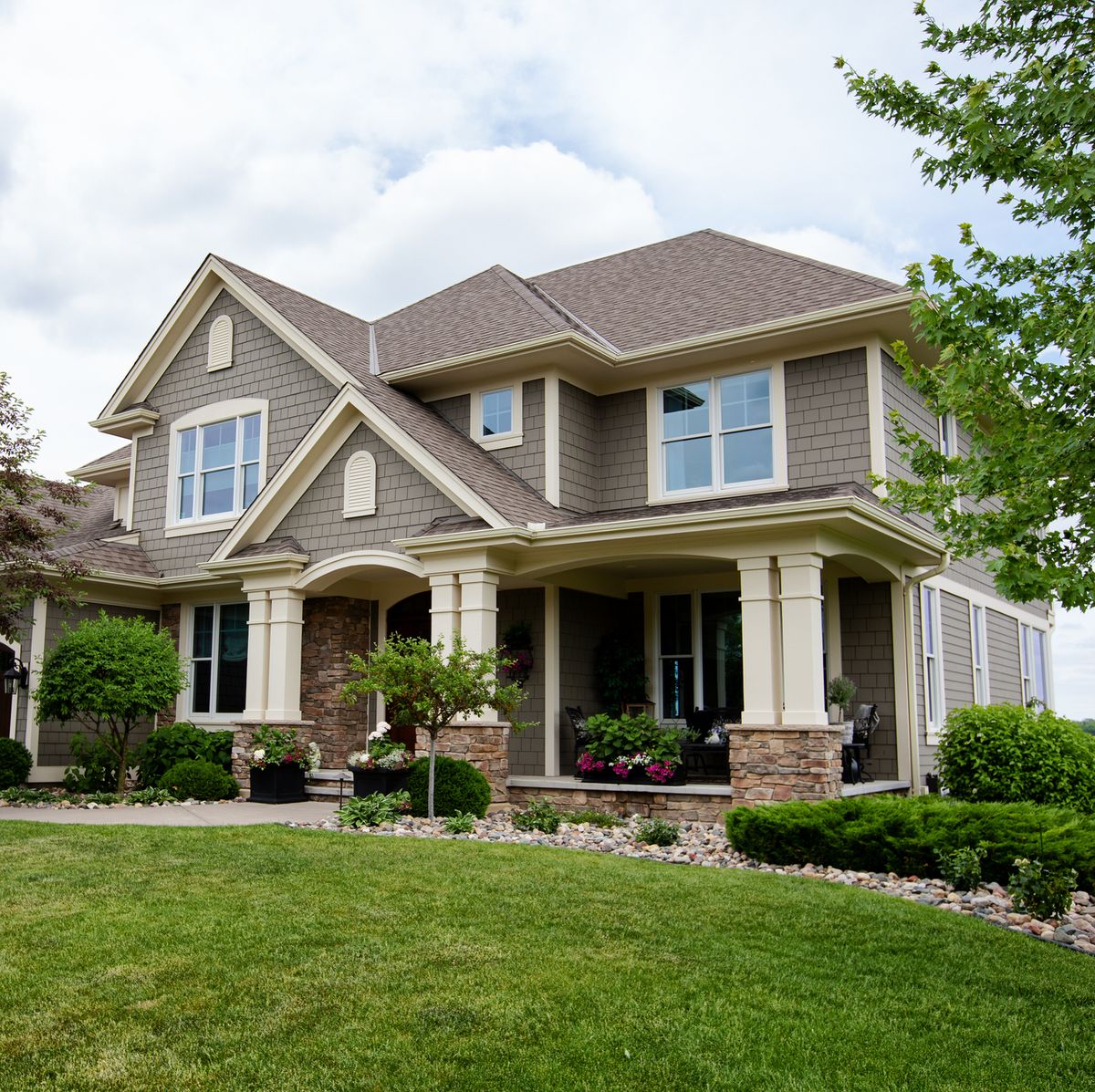 When it comes to enhancing the aesthetics, durability, and energy efficiency of your home in Amarillo, Texas, Payless Siding & Windows stands tall as a reliable and reputable choice for top-notch services. Specializing in a wide array of services including siding installation, window replacement, and carport construction, Payless Siding & Windows has solidified its position…
Read More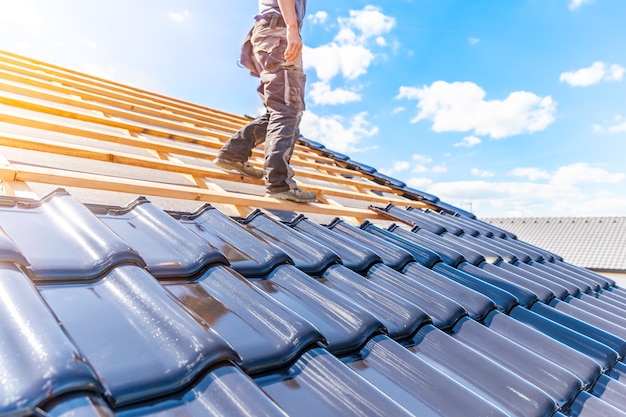 Roof pitch, or slope ratio as it is sometimes called, measures the rise of span over height. It is an important factor when deciding what type of material to use. For measuring roof pitch, a spirit-level and tape measure are both effective tools. However, apps make the process even easier. Pitch refers to the slant…
Read More
Recent Comments
No comments to show.